RAMCO's HCM & Global Payroll
Complete, yet refreshingly simple Global Payroll & HR Software
RAMCO's HCM & Global Payroll
RAMCO's HCM & Global Payroll
With Human Capital Management evolving as a key strategic component within organisations, choosing the right HR & Payroll software is critical to engage and empower your employees. With Ramco's HCM, simplify HR strategy by automating traditional HR transactions and drive business benefits across functions. Now you can focus on your people and not spend time navigating around systems or worrying about future changes. Time to re-define Employee Experience onboard Ramco Global Payroll with Time & Attendance and HR on ONE platform across the globe!
Why choose Ramco Global Payroll & HR Software?
Experience Innovation
From Chatbots to Cognitive From Chatbots to Cognitive Process Automation | Simplifying user experience
Global Payroll
ONE payroll platform across all of ANZ, MENA & APAC including China & Japan
Deployment Model
Available on Cloud, on Premises, & as Managed Services
Minimalistic UI
Moving towards ZERO Ul | HR transactions on the GO.
Simple Licensing Policy
When you buy Ramco, you buy it all - No hidden costs.
OPEN APIS
Collaborate & connect with 3rd party systems via Ramco APIS
Comprehensive Solution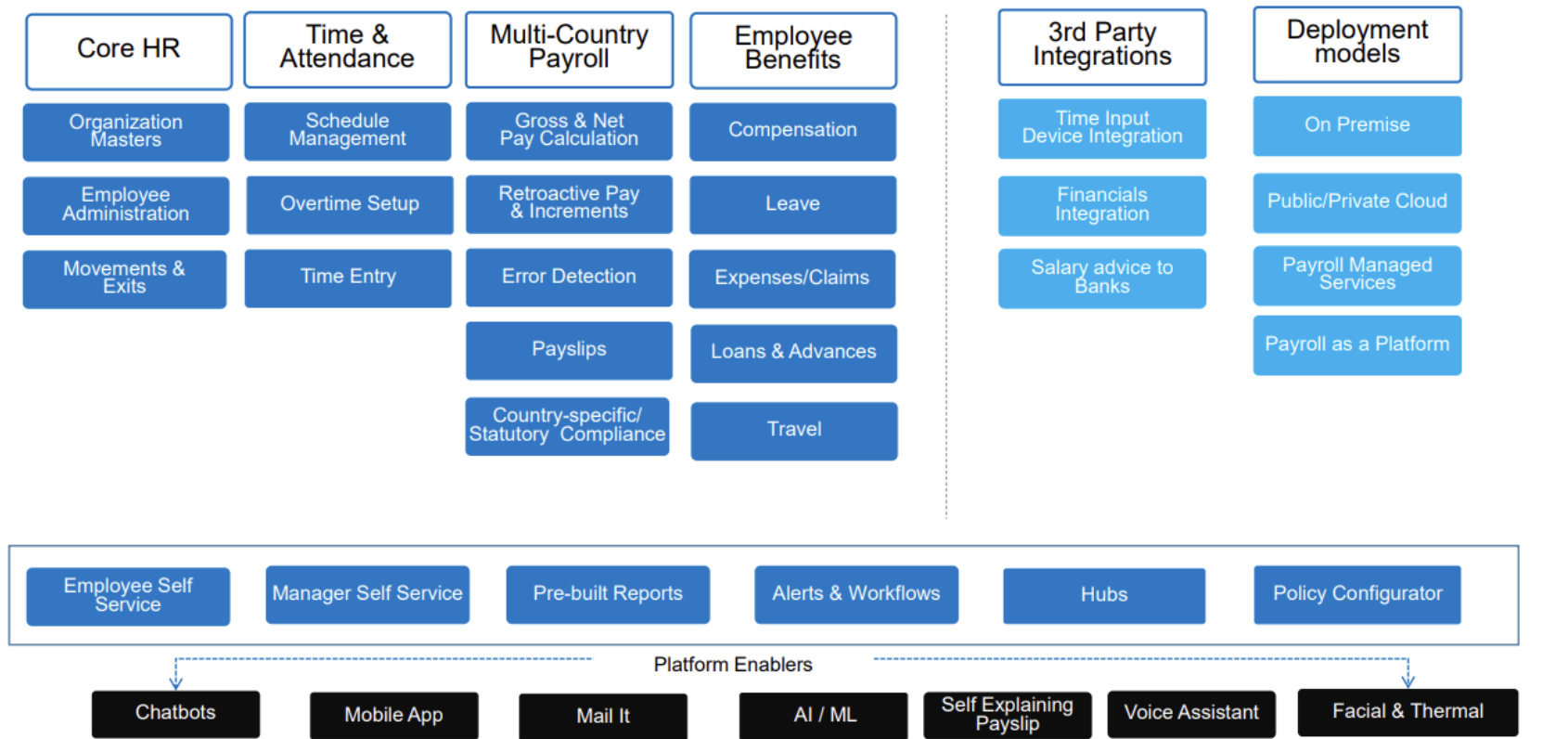 Simplifying User Experience With Innovation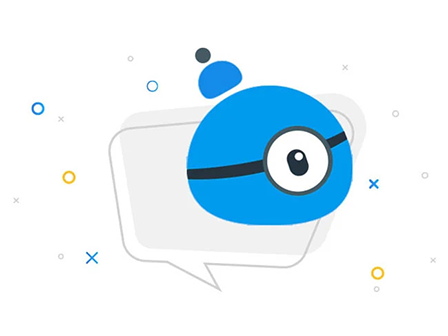 Ramco Chatbots
Powered with Machine Learning and Natural Language Processing, Chatbots with built-in intelligence ensure the users have a natural and engaging conversation assisting in enterprise tasks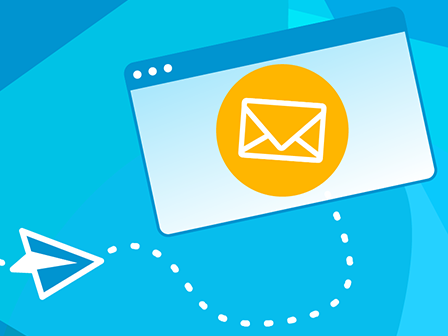 Mail It
Our reduces HR Support cost and allow users to transact with the HCM system over email
Hub It
Simplified User Experience allowing users to get actionable insights around payroll readiness and salary processing in a single screen. Visualize multi-country payroll operations from a central Hub.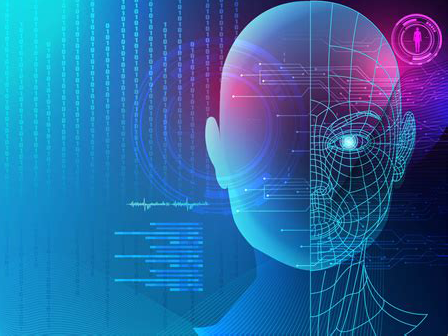 Facial Recognition
No queues, No clicks No IDs. The camera recognises an employee's face, grants access and marks attendance instantly.
What Makes Ramco's HCM unique?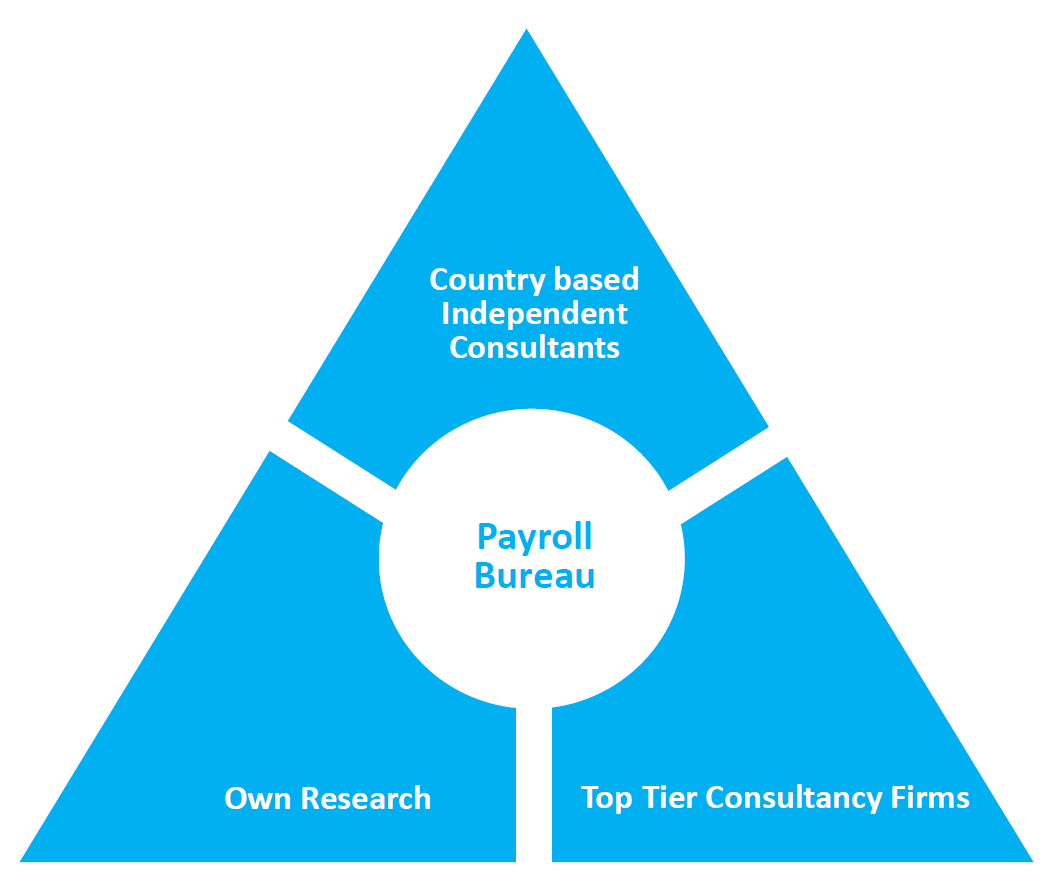 1. Global Payroll
TAKE THE WORRY OUT OF YOUR MULTI-COUNTRY PAYROLL WITH RAMCO GLOBAL PAYROLL SOFTWARE
Overcome the hurdle of constant payroll updates - from tax to regulatory changes - through a systematic online payroll system.With integrated Core HR, Time & Attendance and Expense modules, Ramco offers a Global Payroll Software that can be deployed on-cloud, on-premise or as a managed service offering. Enjoy a no-sweat experience with our payroll software. Stay well-informed about changing regulatory requirements across 60+ countries.
---
Create organization-specific rules
Define your business logic for Earnings, Deductions, Bonus, Arrears, Leave and Attendance
Stay compliant to standardized practices across geographical locations
Take into consideration variances within individual, local geographies
Deal with multi-element, multi-decimal, multi-currency, and multi-country payroll
Up-to date system with Statutory and Regulatory Compliances proactively updated using Ramco's Payroll Bureau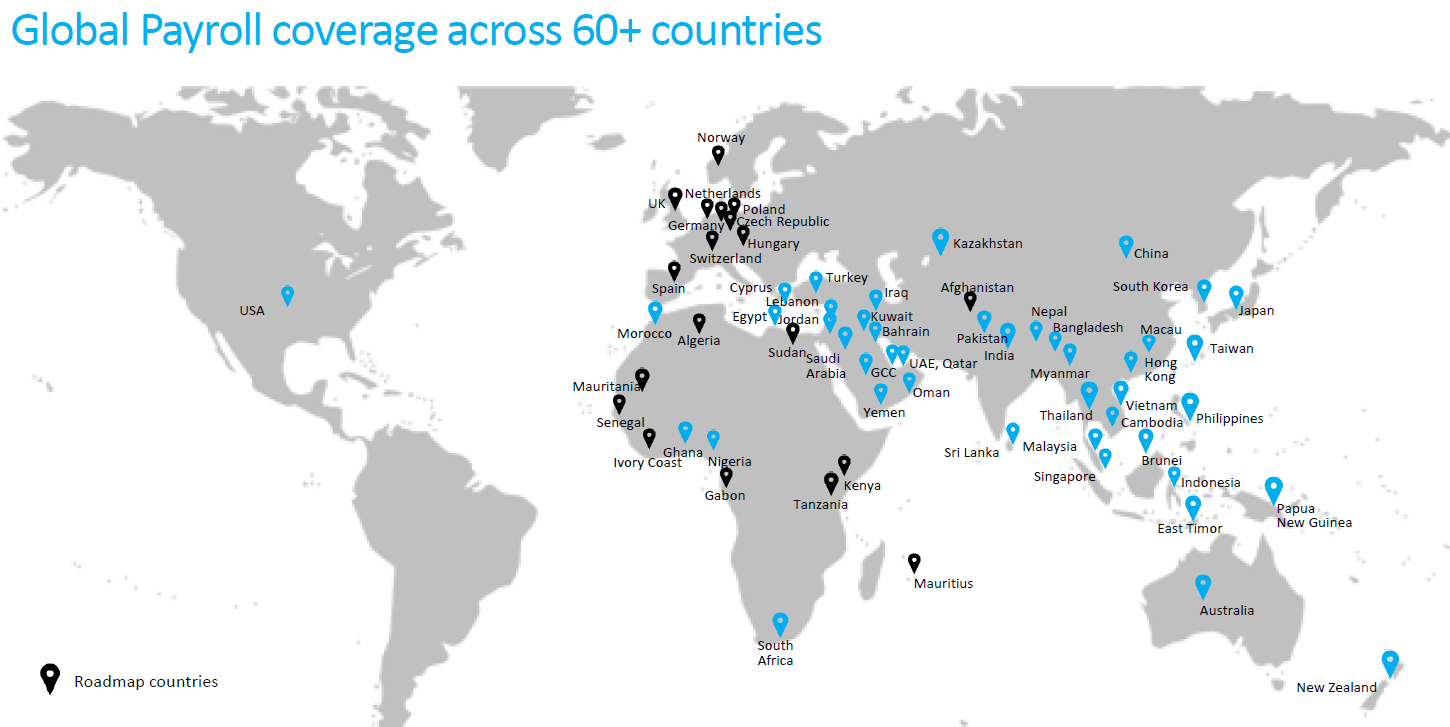 ---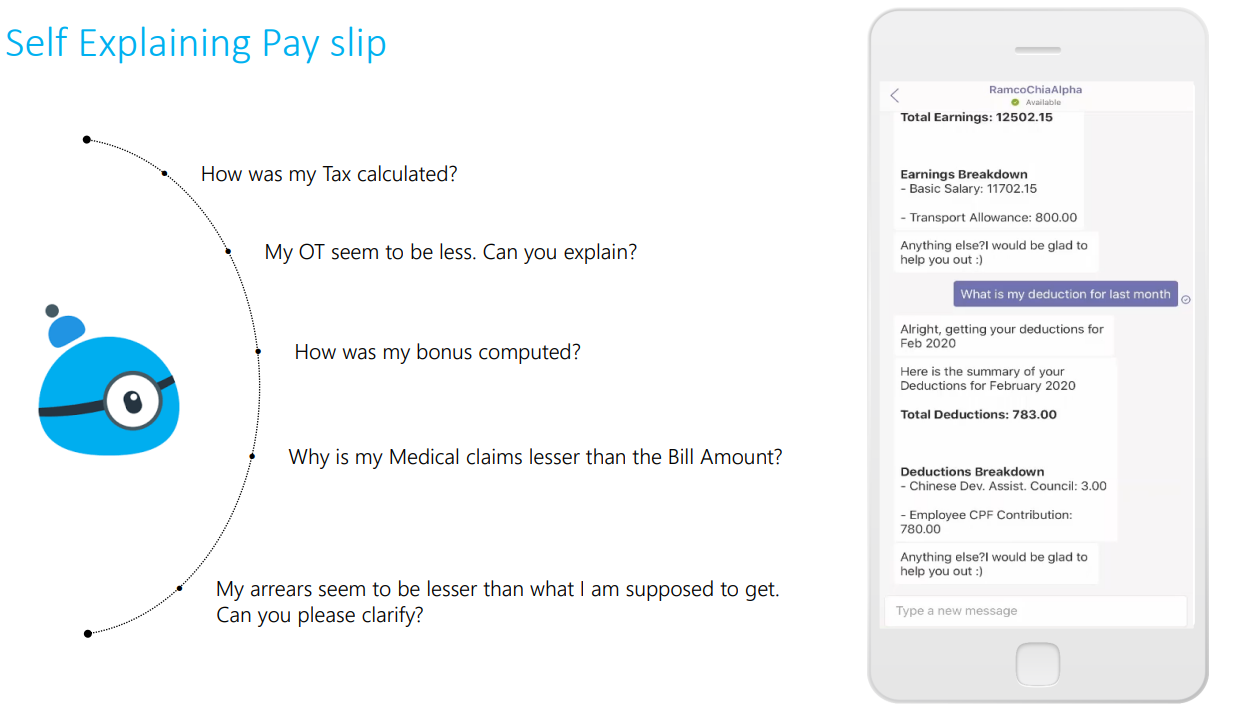 2. Ramco Chia
Conversational platform for employees and core users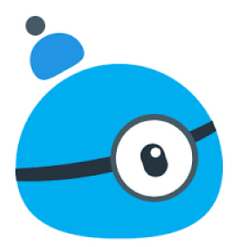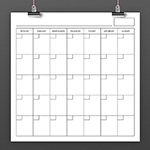 Plan Your Calendar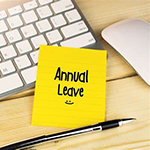 Apply Leave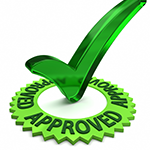 Instant Approvals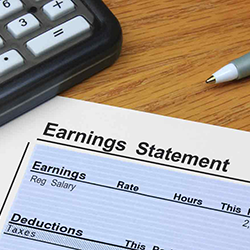 Check your Payslip
3. Time & Attendance
From time tested time-sheets to next-gen Geo tagging Explore The Future of Time And Attendance
Touchless Time & Attendance to track and manage all aspects of employees' time
Ramco offers a choice of innovative technology-enabled time and attendance software that includes Facial Recognition as well as GPS + NFC based attendance management systems.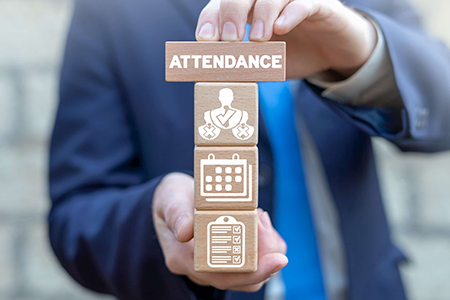 What do these features mean for your organizations

Schedule Management

Automated Time & Attendance tracking

Anytime anywhere access

Absence and Overtime tracking
---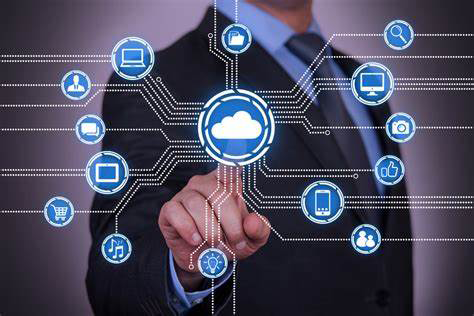 Managed Services
Payroll Outsourcing using Ramco's unique IP3 framework
Digital Managed Payroll Services
Are disparate payroll systems and HR processes holding you back from focusing on your digital transformation journey? Varying organisational structures and multiple systems, coupled with regionally driven people management policies and financial regulations make integrated payroll management and payroll outsourcing a complicated process.
It is time for you to leverage digitally managed payroll services that provides a unified platform with emerging technologies such as RPA, AI, Machine Learning and advanced analytics to help your businesses with scalability, security and productivity enhancements – across your global operations.
Top Ramco's Digital Managed Payroll Services for Malaysia
Automated Helpdesk Through Chatbots
Leverage our Intelligent Chatbot to address employee queries around Payroll, Leave, Expense or Approvals
Payroll Automation
Payroll outsourcing that ensures error-free and accurate payroll processing with Al-enabled, automated payroll solution that aids data validation and anomaly detection
Frictionless Employee Self Service
Enhance employee experience with Voice, BOT, Mail & Mobile Support to process queries, service requests, deliver SPOC instructions for speedy resolution
Analytics
Enable powerful insights from employee data for improving employee satisfaction, enabling payroll process improvement, and many more
Role Based Dashboards
Segment-wise, role-based reporting for improved business insights and informed decision making
Integrations
Pre-built integrations with leading HR / ERP systems for seamless data flow
---
Scalable and Holistic 360o Solution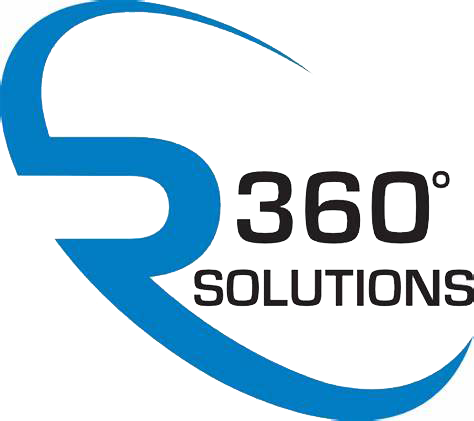 Validated by Industry Experts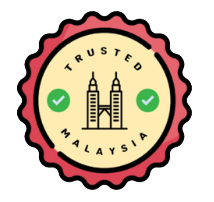 Featured in Trusted Malaysia for Best Payroll Software in Malaysia