Careers
We're always looking for rockstars
---
Find Your Opportunity
We at Spectra believe that our greatest asset is our employees. In order to maintain our competitive edge, we recruit the best software engineers globally and give them an environment to unleash their creativity, dedication and problem solving skills to design, build, test and deliver customer focused software products and services that delight our customers. We offer an innovative and challenging work environment and exceptional packages to our employees. If you have a passion for software engineering and want to solve challenging business problems while working in a fast paced agile environment, please consider joining us.
If you are interested in working at eBricks then email us your resume at: jobs@spectra-inc.com
We believe that quality workforce combined with the right attitude and zeal can help achieve new organisational milestones. With this belief, we are looking for talented and motivational individuals interested to join us and bring social change.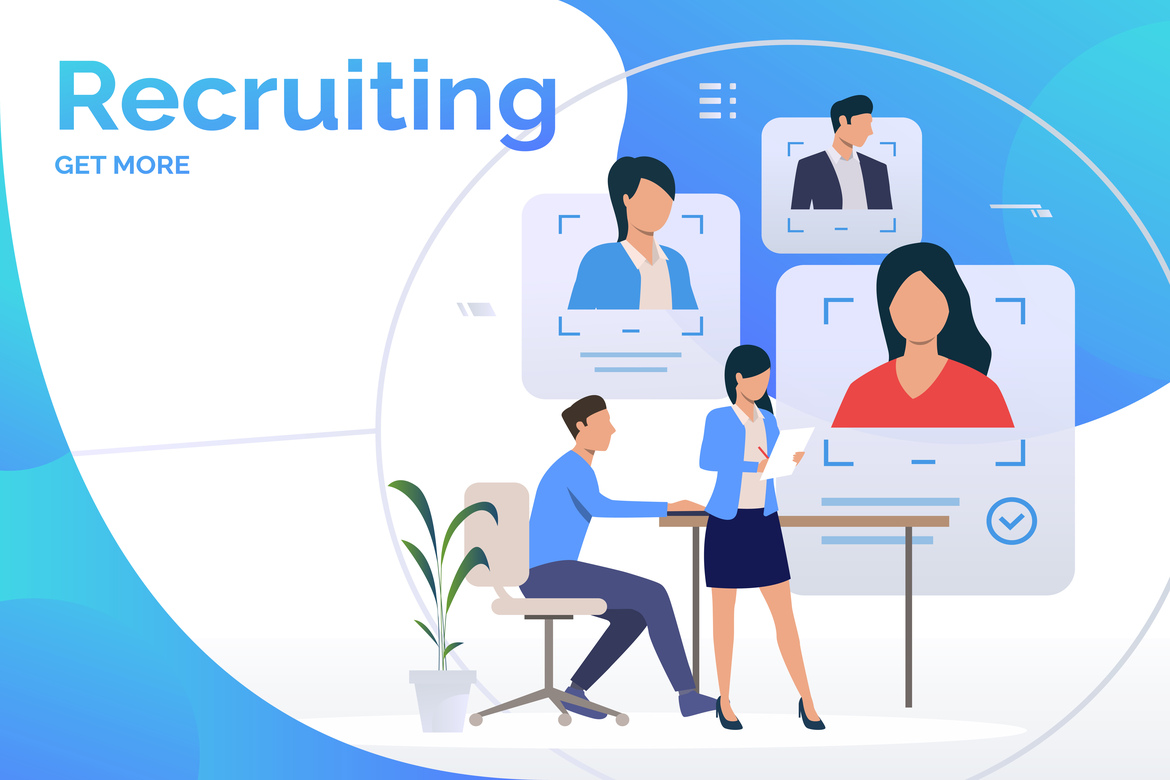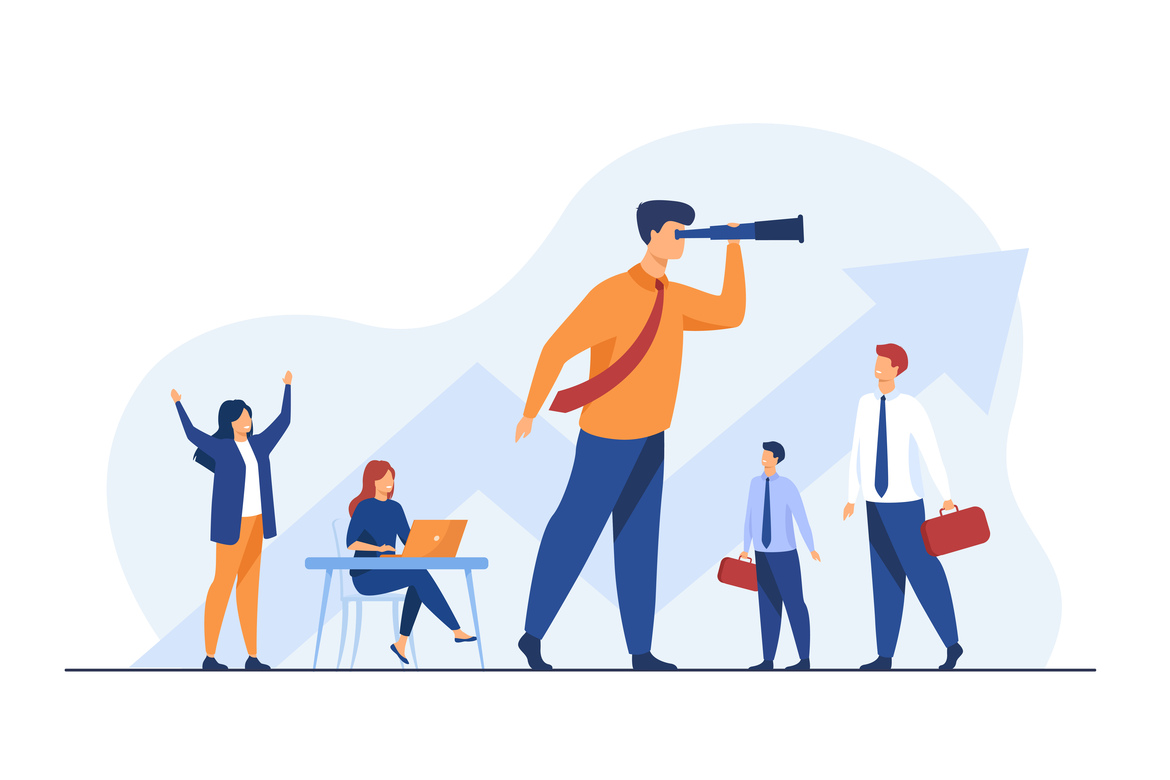 Ownership
Making employees take ownership of the job & provide constructive feedback to nourish an autonomy culture.
Consistency
We at Spectra consistently deliver each product as well as services on time, every time.
Client Value Creation
We measure our success through our client's impact. We deliver what we promise leading to long-term relationships.