Company
The perfect choice for your next project
---
We Are Spectra
Spectra is an Information Technology Company delivering consultancy, application, technology and support, for small to medium enterprises all the way to large enterprises. We are committed to reach our customer's success through the use of cloud computing and to provide them the right strategic information system that will give them their competitive edge, making them better.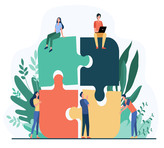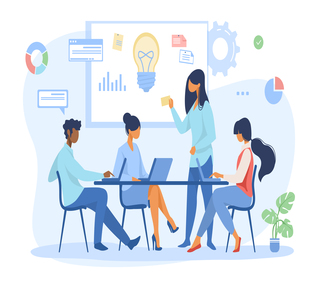 We are Spectra, We
Create
Build
Develop
Solutions
We Optimise Systems To Improve Your Competitive Edge
To become the Top IT Provider of cloud and open systems solution through quality IT services, good channels development and innovative products.
We strive to be your ideal IT Solutions Provider. We assure you to get optimum results, gaining competitive advantage over your competitors. We put our efforts to provide you high quality, high performing products and services that not only meets but exceeds your expectations. We aim to provide an end-to-end solution delivery method that provides consistent processes, tools and templates to ensure the highest level of customer success, and we make sure to provide you highly qualified professionals to deliver outsourced business services to increase your productivity.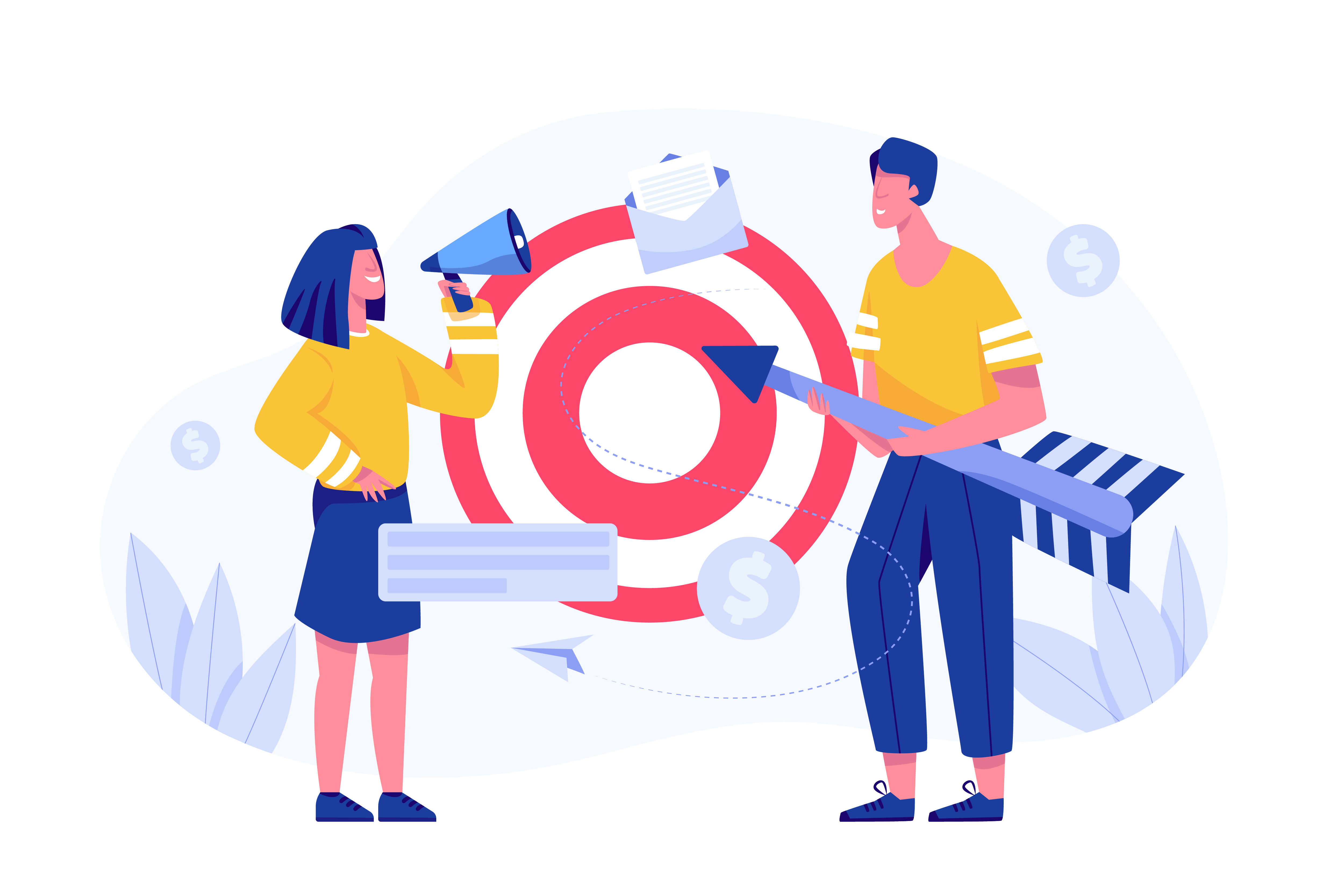 Our Company's Focused Products & Services Cater To Your Needs
The company concentrates on distribution of applications, accompanied with technical support and consulting. The Company's consulting team possesses a comprehensive knowledge of IT solutions and strong development and project management skills to help its customers implement a strategic information system that will allow them to gain vital competitive advantage that leads to an increase in its profitability.
On the distributor sector, Benchmark Infotech ensures the quality of its products by carrying only well-known, market leading software solutions that are proven to drive customers to realize their full business potential. The Company distributes software applications and packages that have been developed by international partners, which aid customers to create their own IT infrastructure, maintain and safeguard it as well. To assist the distribution, we also offers technical support via help desk and on-site support coming from certified technical professionals.