Mobile Application Development
special focus on user experience
Mobile Application Development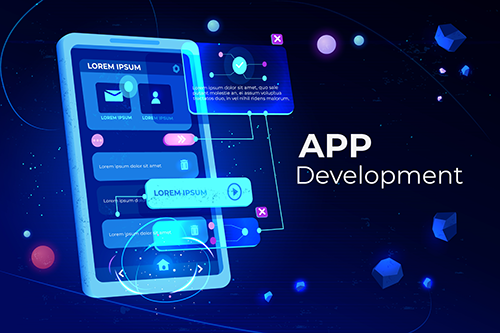 Mobile Application Development
Spectra mobile development team closely follows the latest trends in Mobile App Development with special focus on user experience. We offer custom mobile application development on all major platforms including iOS, Android, Windows Mobile and BlackBerry. We have developed Apps for a number of different vertical markets including enterprise productivity, data security, entertainment and education. We use the latest tools for development with an intense focus on the end-user experience. We have extensive experience in helping you rapidly deploy your enterprise Apps using MBAAS (Mobile Backend As A Service) solutions. Please contact us to discuss your requirements at mobile@spectra.com to arrange a consultation.
---
Our Expertise
Mobile App Development
Big Data Analytics
Managed Service
Software as Service
Consulting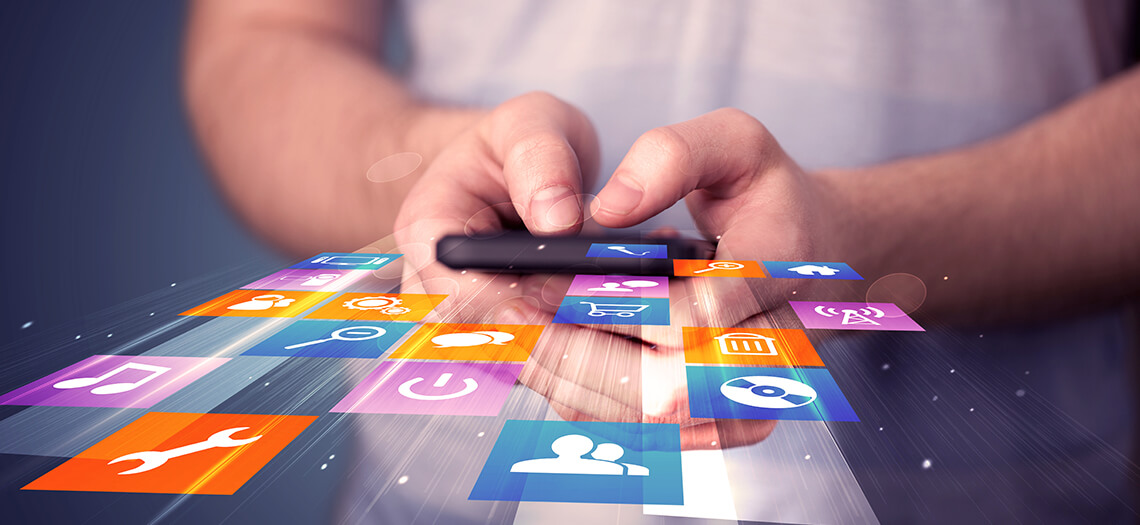 Our Application Development Process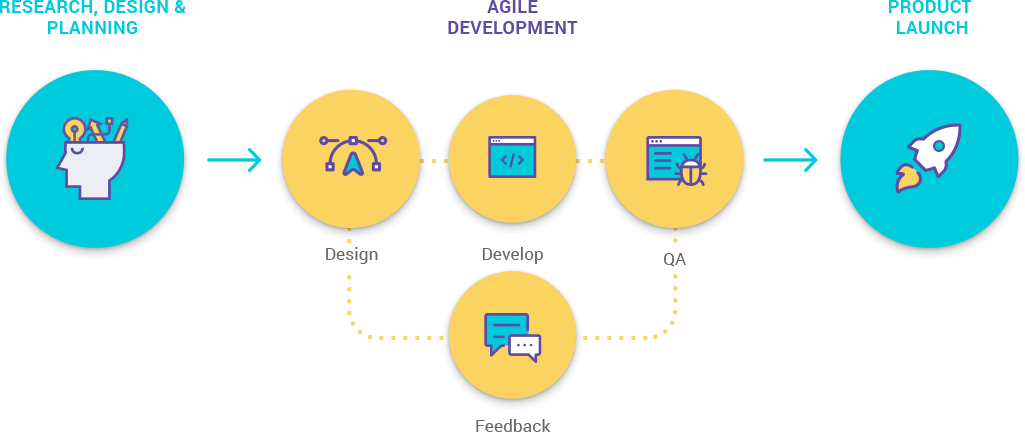 Technology Expertise
Our software development team is well-experienced on a wide array of technologies and tools.We also upgrade ourselves constantly to keep pace with the changing technology landscape.
















App operating systems we work on
As a full-service mobile app development company, we can offer you end-to-end support. We mainly work on the following operating systems: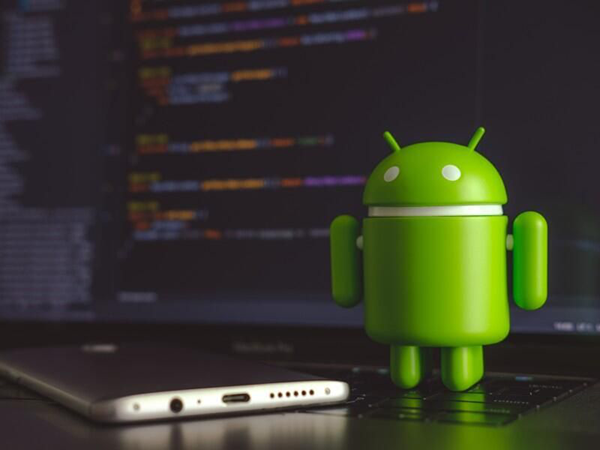 Android OS
Developed by Google, Android is by far the most widely used operating system and is popular for its scalability, faster time-to-market and lower cost of development.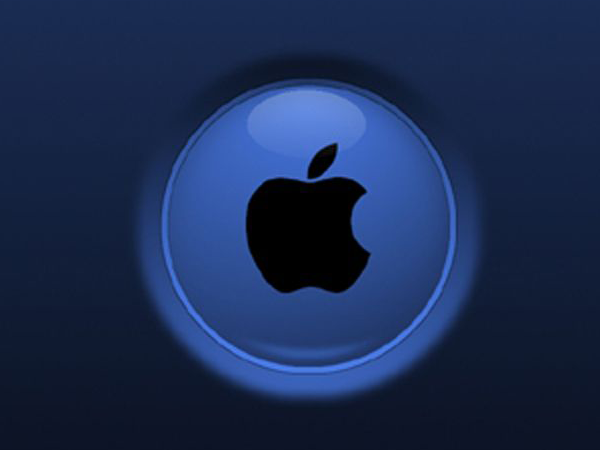 iPhone / iOS
iOS is developed by Apple and is exclusively for iOS devices including iPhone, iPad and Apple Watch. On a monetization angle, iOS apps perform much higher than other OSs.