From information to
Decision

and

Beyond

Organizations across industries, of varying sizes, are searching for ways to make their business more efficient, more connected and help generate more value. We combine the insights emerging from data and research with the efficiency of digital tools and platforms to design impactful solutions, tailored for your business needs.
Why Choose Spectra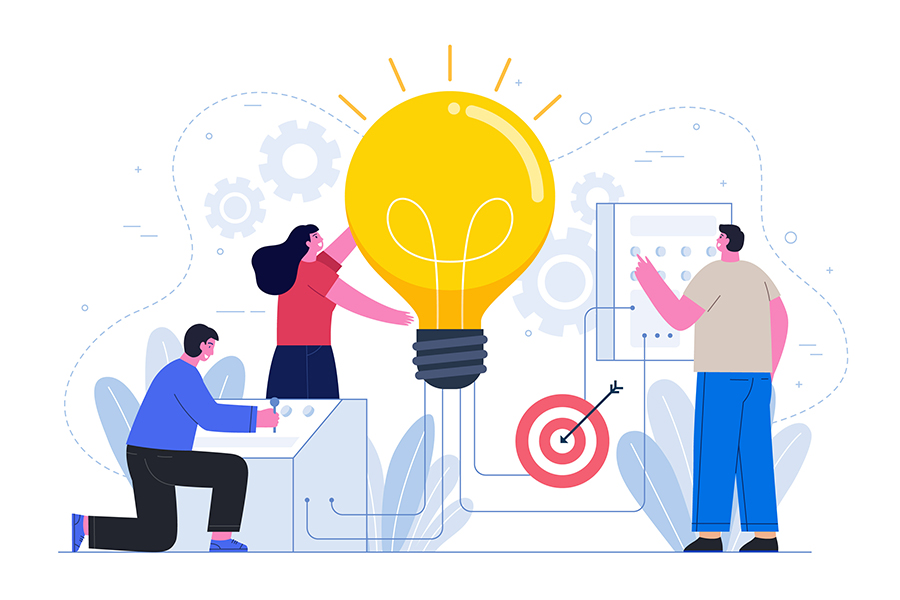 Agile Development
All projects are run using Agile development principles and utilizing the Scrum methodology. Doing so means we'll employ an iterative, incremental approach to optimize predictability and control risks.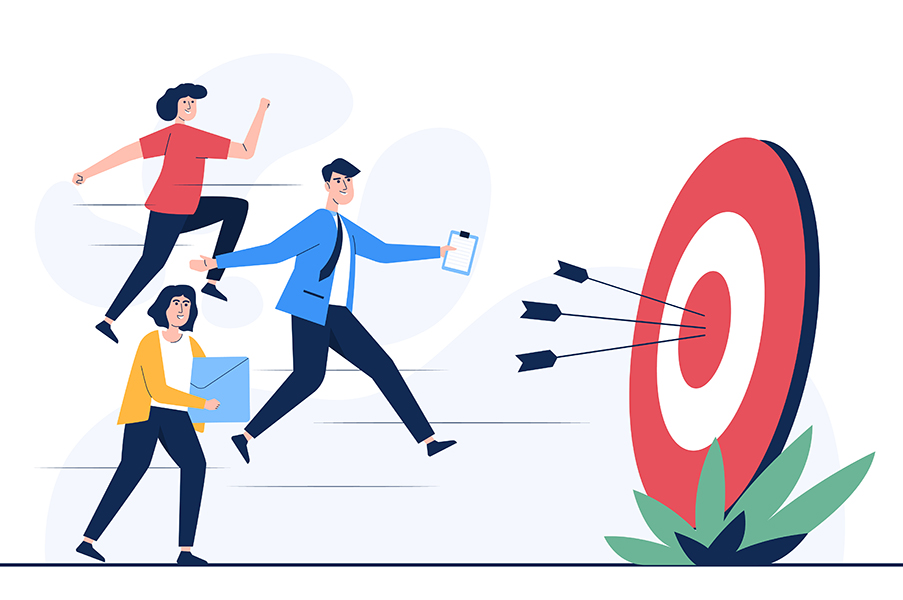 You Are The Product Owner
It's your product and it's you who determines how we will build the application or software. You have access to our backlog and be actively involved in setting priorities, requirements and reviewing deliverables.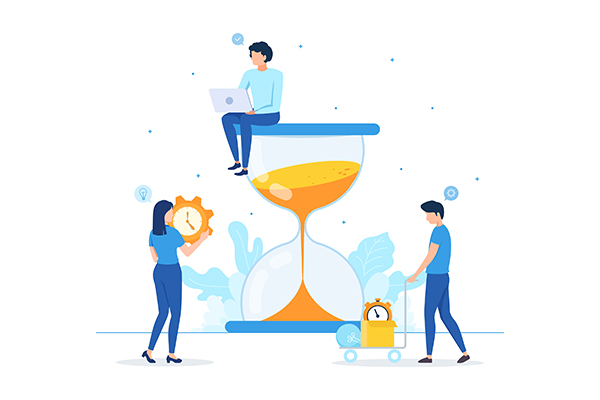 Our Deliverables
We will deliver software and mobile applications to our standard definition of 'done' as part of our process. This includes testing and documentation standards. If you have specific additional requirements we are pleased to discuss these.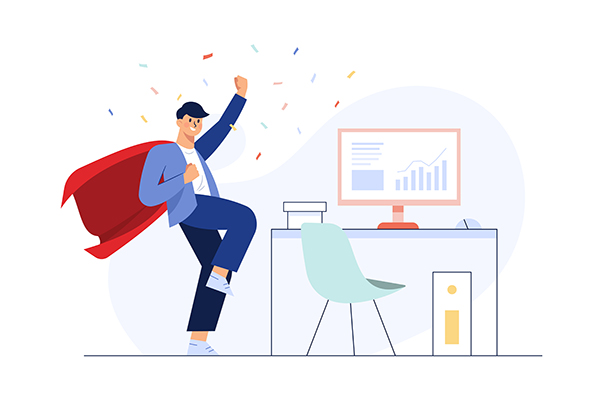 Our Talent
We work hard to find talented developers with outstanding communication skills and the right attitude. Our British onsite manager coaches and creates the right environment for development, learning and growth
Your success starts with SPECTRA
Our goal is to deliver excellent web, custom software, and mobile applications that add value to your business. We will take the worry out of managing the design and development processes for you, but as the product owner, you or your delegate will be actively involved.
Our Expertise
We analyze our customers users' needs and design, construct and test end user applications that will satisfy these needs through the use of software programming languages. We utilize the application of engineering principles to application and custom software development.
In contrast to simple programming, we prefer building larger and more complex enterprise software system, which are used as critical systems for businesses and organizations.
Mobile Apps
Smart phones are the first thing many people look at when they wake up and the last thing they look at before falling asleep. We used to refer to mobile as "the third screen" that is, after TV and computers but really, it's time to start thinking of it as the first screen.
Big Data
Big Data is also data but with a huge size. Big Data is a term used to describe a collection of data that is huge in size and yet growing exponentially with time.
Cloud Apps
A cloud application is an Internet-based program where some, or all, of the processing logic and data storage is processed in the cloud.